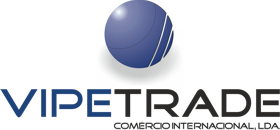 Vipetrade is specialized in international trade of loomstate fabrics for home textiles industry.
Vipetrade was founded in 1992 in Guimarães the heart of household textiles in Portugal and one of main production centers in this field, in Europe.
The company is a leading portuguese importer and top 5 in Europe for grey, dyed and printed fabrics and main player in the supply chain of local textile household industry.
All reliable suppliers are wellcome to contact us.
Vipetrade is a global company always opened to new partnerships and business cooperation.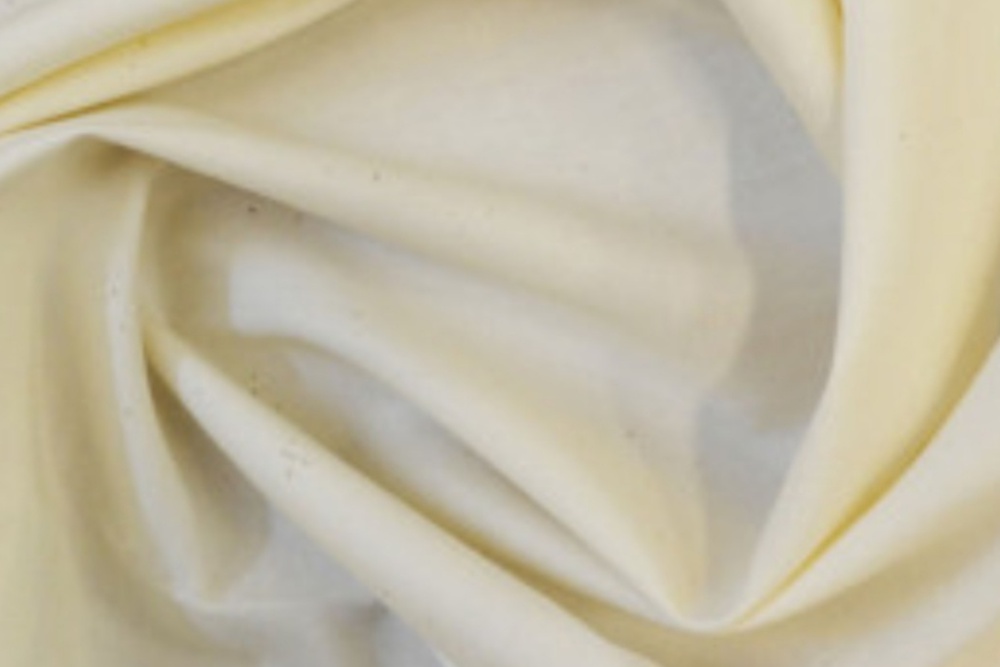 Grey fabrics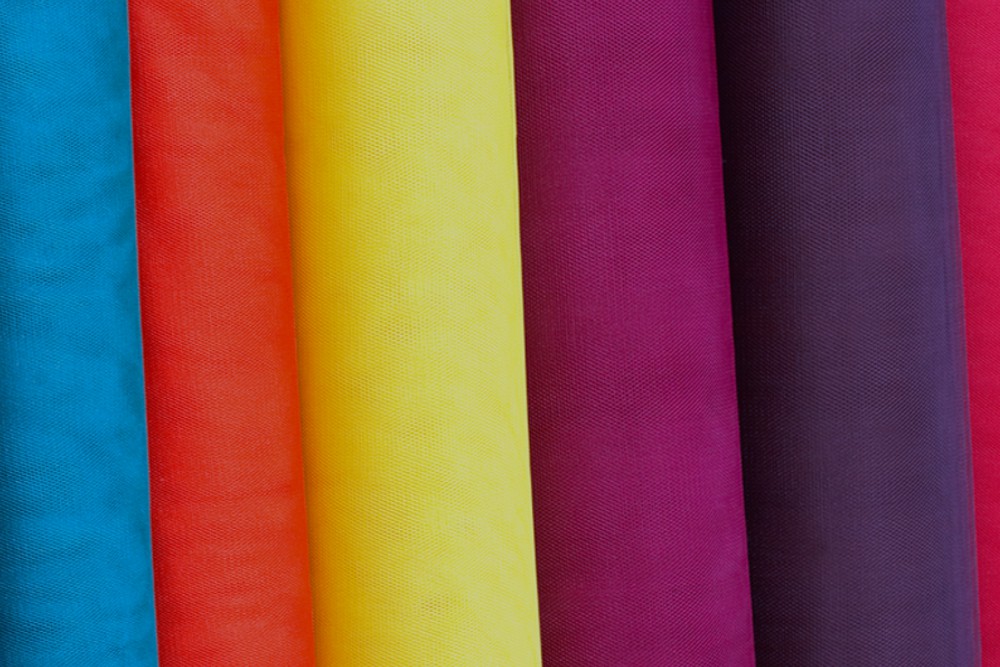 finished fabrics